Full-Service Contract Manufacturer for Catheter-Based Medical Devices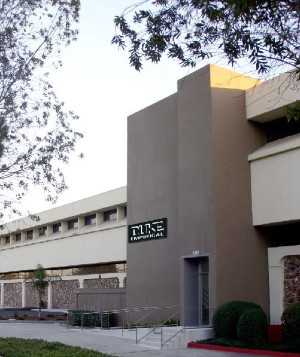 DUKE Empirical Inc. is a leader in medical device tubing and catheter components. Our team's focus on Speed, Quality, and Innovation has set a new standard for superior medical device outsourcing.
Contract Manufacturing Specialities:
Medical device component assembly
Corporate Headquarters
DUKE Empirical's corporate headquarters is located in Santa Cruz, CA. This location is a custom designed 28,000 square foot state-of-the-art medical device design and manufacturing facility. Facility tours available by appointment.
Mission Statement
"DUKE Empirical is to deliver valuable customer solutions to the medical device industry through the design, development and manufacture of innovative medical products in the shortest time possible."
Quality Policy
"DUKE Empirical is committed to providing engineered products and services for the medical device industry that meet or exceed all defined customer requirements, regulatory requirements, and to maintaining an effective quality management system."
DUKE Empirical Values
We treat each other with trust, dignity, and respect
We believe in and embrace diversity, acknowledging that it is critical to our success
We support the aggressive recruitment, development, and retention of the best people
We grow and develop through lifelong learning and personal development
We expect every employee to demonstrate leadership and be accountable
We demand of ourselves high standards of ethical behavior
We develop long-term internal and external relationships for mutual growth
We continue to research and develop leading edge technology and deliver better products for the medical industry