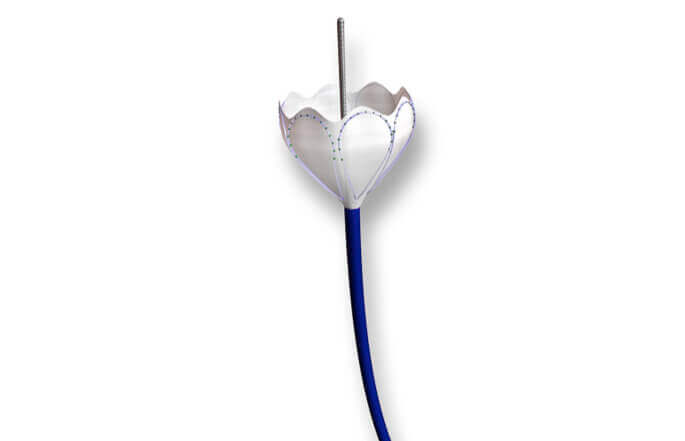 Catheter Based Medical Devices, Delivery Systems, Custom Medical Tubing & More
Bringing Innovation to Life™
DUKE Empirical is a leading contract manufacturer of finished medical devices, specializing in catheter-based medical devices, delivery systems, custom medical tubing, and related minimally invasive surgical products.

DUKE Empirical has over 18 years of experience assisting clients with the launch and manufacturing of new medical products. As a full-service manufacturer DUKE Empirical supports the entire product lifecycle from the initial design, engineering, testing and development through full scale validated manufacturing and regulatory compliance. Our manufactured products are certified according to an EN 13485 compliant quality system assuring compliance with the latest regulatory requirements. DUKE Empirical's integrated device manufacturing capabilities provide our clients the fastest path to market by shortening the supply chain for complex medical devices.

Customers rely on us for complete product development and fulfillment services. We work with our customers' resources and cross-functional teams to launch products in the shortest time possible.
Full-Service Contract Manufacturer for Catheter-Based Medical Devices
DUKE Empirical manufactures products for original equipment manufacturers (OEMs) which are marketed for use by our clients throughout the world. Our product designs feature the latest material advancements including our own brand of proprietary materials which add differentiating features to your product enabling competitive advantage over alternative offerings. In addition to customized materials, DUKE Empirical develops and utilizes custom automated manufacturing equipment for the precision and processing controls which are necessary for manufacturing next generation medical technologies where thinner and smaller product profiles are combined with new product performance features. Features such as energy delivery, sensing and data acquisition, multi-plane articulation, dynamic positioning location, and optical as well as other imaging modalities. Our team of experts utilize the latest materials, designs, and manufacturing processes to produce the most innovative, high quality, performance catheter systems and medical tubing for world leading OEMs.

We offer complete, turnkey design and manufacturing for both new products and existing product designs. Our services include:
Component level sub-assemblies

Design control process

Design verification and validation

DFM (design for manufacturing)

Process qualification and validation

Simulated use testing

Product sterilization

Biocompatibility testing and validation

Lot release testing

Regulatory planning and compliance

Packaging design and validation

Supply chain management

Fulfillment and more
Contact Us for Medical Device Design, Development & Manufacturing
DUKE Empirical is focused on providing excellent customer value by delivering innovative, high quality products and service with superior speed. Request a quote on the catheter devices and custom medical tubing you need. Or, contact us to learn more about our products and services.